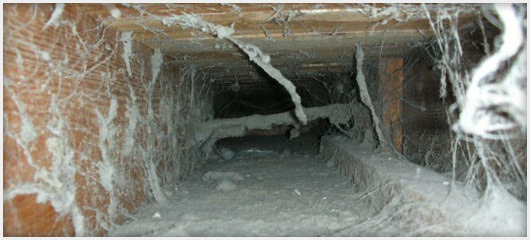 High-Quality Affordable Air Duct Cleaning
Total Clean Carpet Care is family owned and operated and we provide air duct cleaning service throughout Fayetteville NC and the surrounding areas. An HVAC duct system must be cleaned for many reasons. Dust mites can infect your duct work! These little organisms live in air ducts, upholstered furniture, mattresses and carpets. They live deep in the air ducts and carpets and cause respiratory problems for many people.
We provide the following services:
HVAC duct cleaning
Air duct cleaning service
Dryer vent cleaning
Carpet and upholstery cleaning
Mold and bacterial treatment for duct work
And many more!
Our certified technicians clean your entire HVAC system, including air ducts, coils, drain pan, registers, grills, air plenum, blower motor and assembly Once dirt and debris are removed, all ducts and HVAC components are inspected visually, all access openings are sealed and our cleaning professionals ensure your HVAC system is thoroughly inspected, tested and operating at optimized performance levels. After all work is completed, our cleaning professionals leave your home free from any residual debris.
Call us today for more information at 910-483-5900!